Connect Conover Pedestrian & Bicycle Plan
Welcome!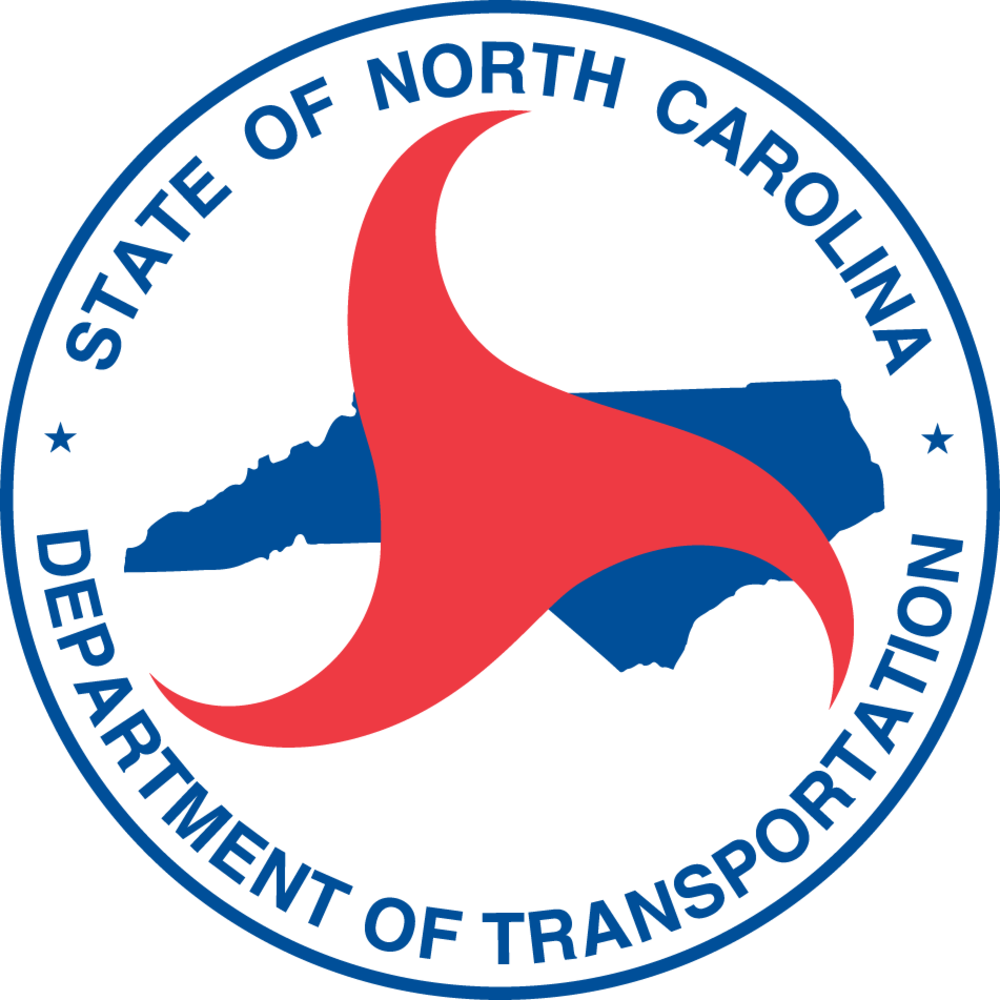 NCDOT has awarded a grant from the Planning Grant Initiative to the City of Conover to develop a Pedestrian & Bicycle Plan. This plan, Connect Conover, looks to identify ways to make the city more friendly for people walking and bicycling. To be successful, we need your support. Please share your thoughts in the following community survey.
Note: "walking" as used in this survey is intended to refer to personal, individual movement whether on foot, wheelchair, other mobility device, etc.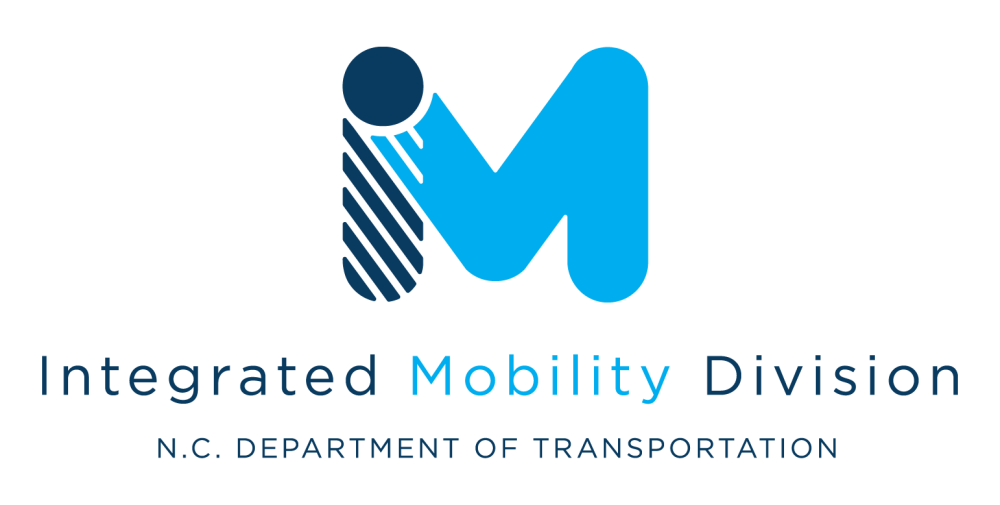 Purpose
The purpose of this survey is to understand your opinion on walking and bicycling in the City and where you think this Plan should focus.
Who is it for?
This survey is for everyone who lives, works or visits Conover.
What will we do with this information?
Your input will be used to create a Pedestrian & Bicycle Plan for Conover that identifies the community's vision, strategies, goals and recommended actions for the future of walking and bicycling.
Project Background
In the spring 2023, Conover kicked off an effort to update their 2008 Pedestrian Plan and expand it to include bicycle recommendations. This plan will identify the community's vision, strategies, goals, and recommended actions for the future of walking and bicycling in Conover. The project will take about a year to complete and will be closely guided by community engagement. The planning effort is guided by a Steering Committee of community representatives, City staff, and others.
Questions?
Contact Kristy Carter at Traffic Planning & Design: kcarter@trafficpd.com or 828-293-4370.
Contact Alexius Farris at NCDOT Integrated Mobility Division: aafarris@ncdot.gov or 919-707-4698.
Kickoff Meeting
City staff and consultant team met and toured Conover.
Steering Committee Meeting #1
A diverse group of people convened to start thinking about the project goals and discuss opportunities and challenges.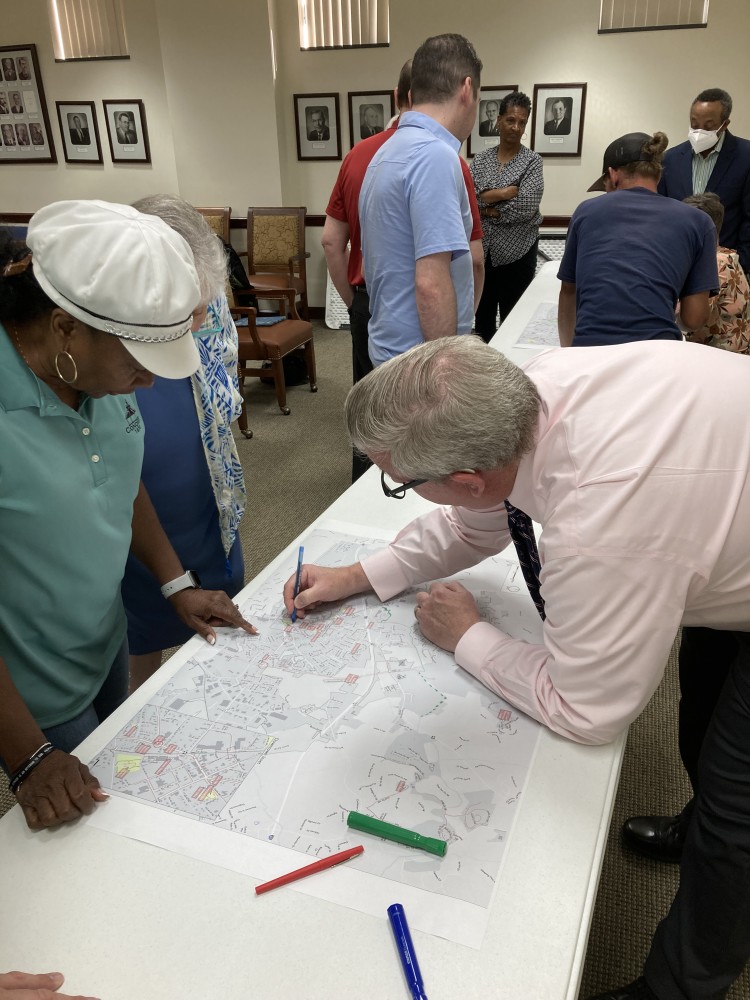 Reaching the Community
The Connect Conover team met with folks at a Bicycle Rodeo/helmet giveaway, the farmer's market, and the Juneteenth celebration to talk about the plan and get preliminary thoughts.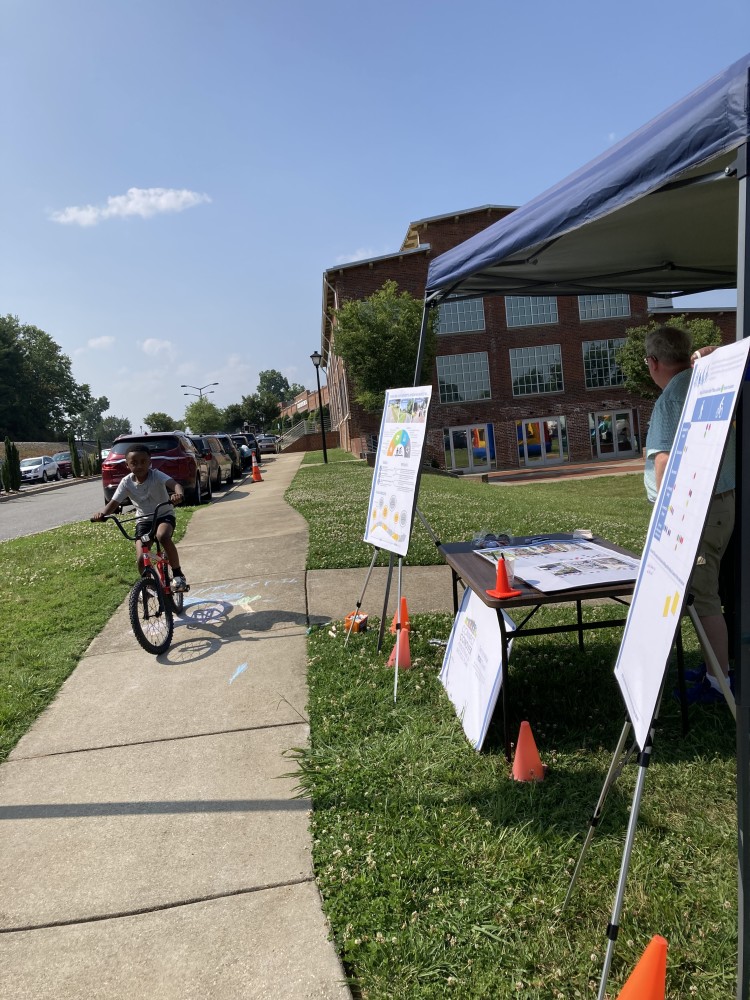 Online Survey
Gathering as much input as we can about bicycling and walking in Conover.