B-5629: Bridge Replacement Old Mill Creek Rd Brunswick Co
The N.C. Department of Transportation proposes to replace Bridge No. 40 over Mill Creek on Old Mill Creek Road SE in Brunswick County. The existing bridge, built in 1968, is considered structurally deficient. Structurally Deficient means the bridge is in relatively poor condition or has insufficient load carrying capacity, which may be due to the original design or to deterioration.
The fact that a bridge is "structurally deficient" does not imply that it is likely to collapse or that it is unsafe.
It means the bridge must be monitored, inspected and maintained.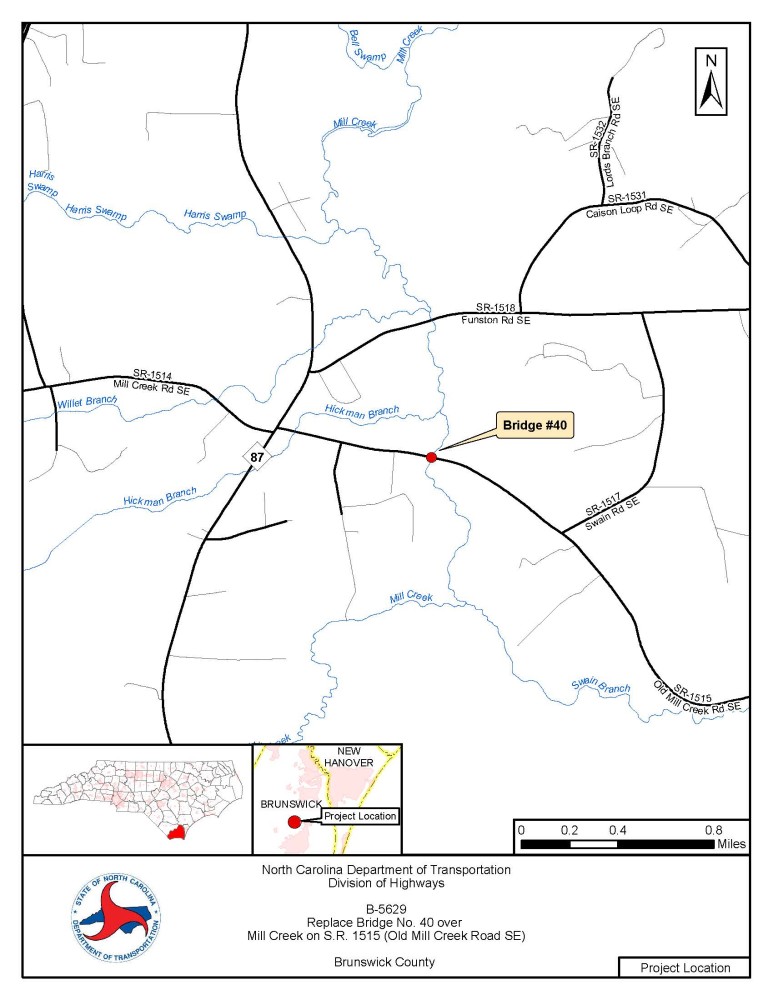 Project Overview
The project proposes to construct the replacement bridge on existing location with an offsite detour. Old Mill Creek Road SE is anticipated to be closed at the project location for up to 12 months during construction, which is scheduled to begin in January 2023.
Traffic will be detoured during construction onto Swain Road (S.R. 1517), Funston Road SE (S.R. 1518), and N.C. 87 for approximately three miles. The proposed bridge will be approximately 100 feet long and 30 feet-10 inches wide and will include two 11-foot travel lanes and paved shoulder on the outside travel lane.
Project Typical Sections and Maps
A map of the proposed project will be posted here when available.
Roadway Typical Section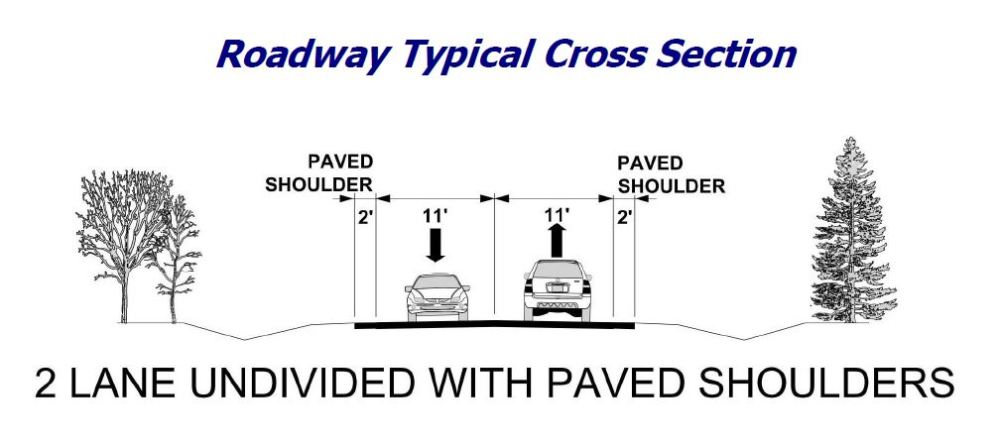 Bridge Typical Section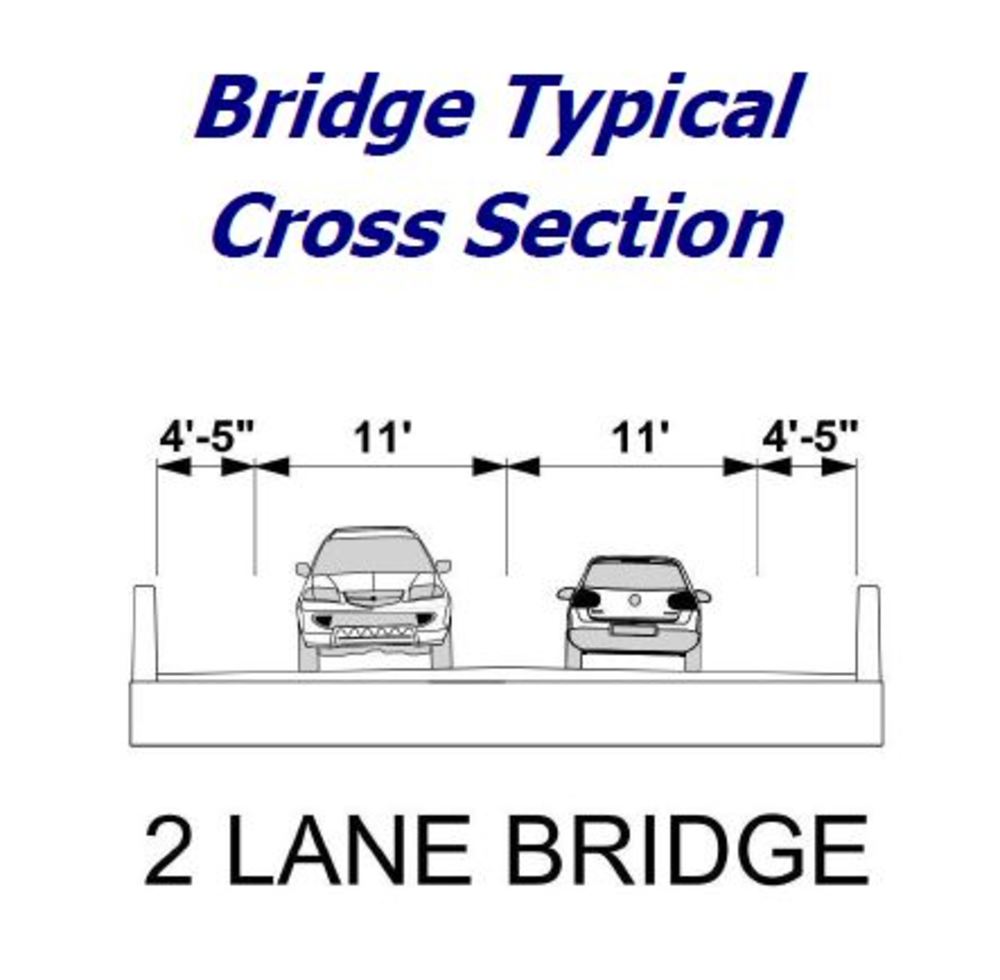 Project Funding
| | |
| --- | --- |
| Activity | Estimated Amount* |
| Property Acquisition | $ 17,550 |
| Utility Relocation | $ 104,000 |
| Construction | $ 1,300,000 |
| Total Cost | $ 1,421,550 |
* Estimated costs are subject to change.
Project Timeline
| | |
| --- | --- |
| Milestone | Date* |
| Environmental Document | December 2021 |
| Right of Way Acquisition | January 2022 |
| Construction | January 2023 |
* Future dates are subject to change.
---
Comments:
NCDOT Accepts comments throughout all phases of project design and construction. In order to have your comments included in planning activities for this phase of the project they should be submitted by September 23, 2021.
All comments will be taken into consideration as the project progresses.
All comments carry equal weight, regardless

of submittal method
You may leave a comment or question below
Or
Email the comment or question to

OldMillCreekBridge

@publicinput.com
Or
Phone in a question or comment to:

984-205-6615 Project Code 9941
Project Contact
David Stutts, PE
NCDOT Structures Management Unit
Project Engineer
1581 Mail Service Center
Raleigh, NC 27699-1548
984-205-6615 Project Code 9941
Project Contact
Jonathan Williams, PE
Mott MacDonald
Consultant Project Manager
7621 Purfoy Road, Suite 115
Fuquay-Varina, NC 27526
984-205-6615 Project Code 9941