Carolina-Bays-Parkway - 2020-21
The N.C. Department of Transportation and the S.C. Department of Transportation plan to extend Carolina Bays Parkway (S.C. 31) from S.C. 9 in Horry County, S.C., across the North Carolina state line to U.S. 17 in Brunswick County. The project is expected to involve the construction of a multi-lane expressway and may involve both existing roadways and areas on new location.
SCDOT State Transportation Improvement Program (STIP) Project P029554 would extend Carolina Bays Parkway from its current terminus at S.C. 9 in Horry County to the North Carolina state line. NCDOT STIP Project R-5876 would extend Carolina Bays Parkway from the state line to U.S. 17 Shallotte Bypass in Brunswick County. Carolina Bays Parkway Extension is anticipated to involve the construction of a multilane, full control of access freeway, with part on new location. Full control of access means that access to Carolina Bays Parkway will only be provided via ramps and interchanges. Bridges will be installed at some cross streets and no driveway connections will be allowed.
PURPOSE AND NEED FOR THE PROJECT
The primary purpose of the project is to improve the transportation network in the study area by enhancing mobility and connectivity for traffic moving in and through the project area.
Mobility refers to the movement of people or goods. Potential measures of performance for evaluating an improvement in mobility in the project area are travel time, travel speed and level of service (LOS). SCDOT has established the LOS goal of C for their state roads while NCDOT has established the target goal of LOS D for system level planning analysis.
Connectivity refers to the density of connections in road networks and the directness of links. Potential measures of performance for evaluating improvements in connectivity are reduced travel times and enhanced route options for travelers, service providers, and the transport of goods.
Many intersections and roadway segments in the study area are expected to either approach or exceed the roadway capacity limits in 2045. The population within Horry and Brunswick counties has steadily increased, and is expected to continue to increase, along with the number of tourists to the area. Growth in population, tourism, and supporting services has resulted in an increase in mixed-purpose traffic on area roads.
The proposed project will improve mobility on existing roadways, benefiting both local and through traffic. This project will provide a more direct route for tourist and coastal truck traffic travelling through the area. As a result, existing transportation routes would be able to convey shorter local trips more efficiently. The proposed project will also provide additional capacity, improving level of service and mobility, on area roadways.
Potential additional benefits of the proposed project may include:

The proposed project offers the potential to reduce the number and severity of vehicle crashes by providing an alternate route to travelers. Separating through traffic from the local traffic that is using the existing roadways to access schools, shopping and services, and residential areas will likely enhance safety.
By providing additional capacity and improving mobility in the project area, the proposed project offers the potential to support more efficient clearance times during emergency evacuations.
CAROLINA BAYS PARKWAY EXTENSION STUDY AREA
The Carolina Bays Parkway Extension project area is largely comprised of unincorporated areas in Horry and Brunswick counties, but also includes portions of some coastal towns and communities located on the inland side of the Intracoastal Waterway.
A study area is a geographical area in which information on human and natural environmental features are gathered during the preliminary planning phase. The Carolina Bays Parkway Extension study area boundary was established with consideration given to the ability to develop a full range of alternatives while also minimizing potential impacts to important environmental features. The project study area is approximately 19 miles long, with approximately five miles located in South Carolina and 14 miles located in North Carolina. With the selection of Detailed Study Alternatives , more comprehensive field studies are now underway within these alternatives' 1,000-foot corridors.
The existing primary road network includes U.S. 17 and various North Carolina and South Carolina state highway and secondary routes. There are no interstate facilities in the project area and access along existing routes is largely uncontrolled. Outlined in red in the map below, the study area is much larger than the actual amount of land that would be directly impacted by the project and is subject to change as more information about the project is collected.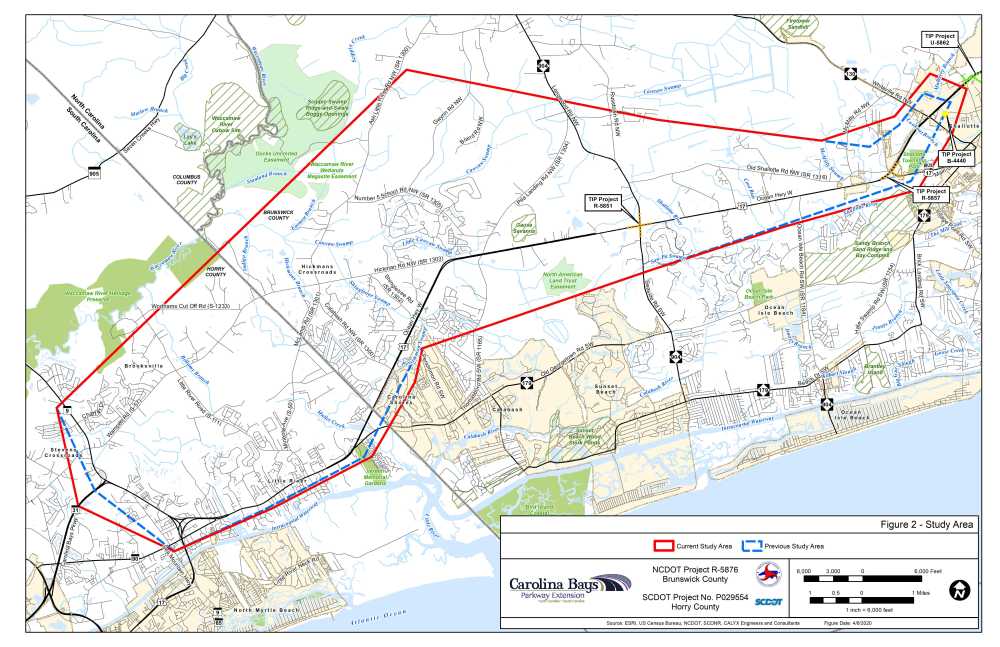 The project team, comprised of federal, state and local transportation, environmental resource and permitting agency representatives, met in the Spring of 2020 to evaluate the preliminary corridor concepts and discuss which corridors should be carried forward for more detailed study. Five of the nine preliminary corridor concepts, and two new alternatives based on public input, were identified for further study.
These seven Detailed Study Alternatives are shown on the aerial photograph image below. The Detailed Study Alternatives may be viewed individually by clicking on the alternative map links below.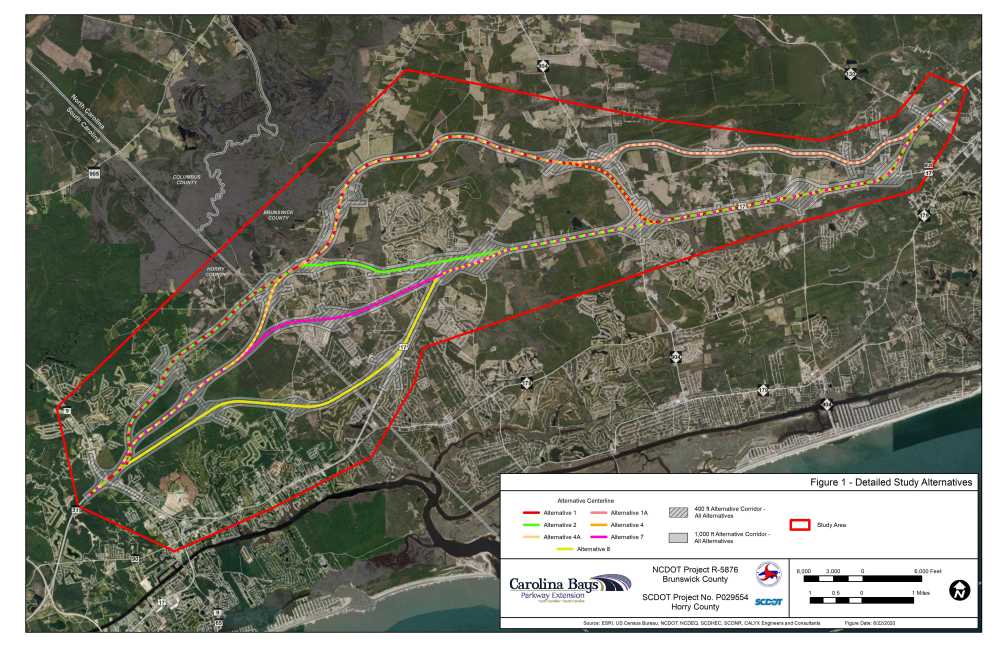 ---
Each of the seven Detailed Study Alternatives begins at the existing Carolina Bays Parkway/S.C. 9 interchange in South Carolina and end at the U.S. 17 Shallotte Bypass in North Carolina. The location of the tie-in to existing U.S. 17 varies by alternative.
The Detailed Study Alternatives corridors shown are much wider than the area needed for a future road. The study corridors shown are generally 1,000 feet wide, but the recommended right-of-way width will be much narrower, in general approximately 400 feet. The 1,000-foot width of the study corridors was chosen to provide opportunities to further minimize impacts to homes, businesses, and natural resources as the project continues to develop.
By clicking on the icon (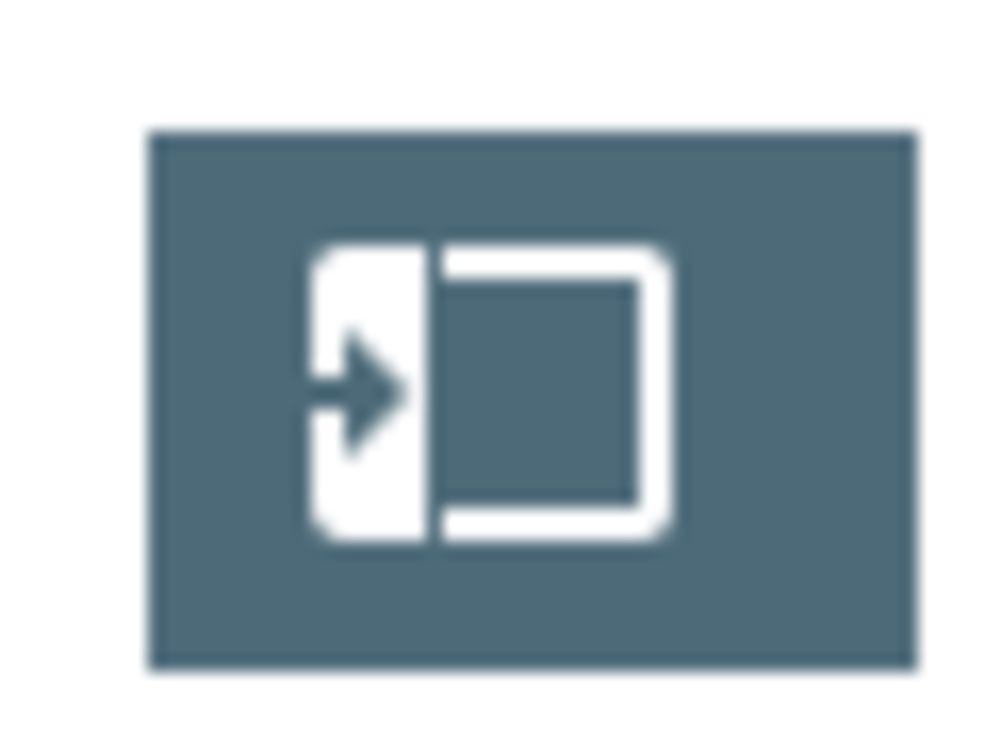 ) on the top of each map set below, you will have the option of turning on/off individual alternatives for ease of viewing. (Clicking on the icon a second time will minimize the selection screen)
DETAILED STUDY ALTERNATIVES 1, 1A, 4 AND 4A
DETAILED STUDY ALTERNATIVES 2, 7 AND 8
Maps of individual Corridor Alternatives can be downloaded or viewed by clicking on these links:
---
COST ESTIMATE
| | |
| --- | --- |
| Jurisdiction | Estimated Cost* |
| North Carolina | $ 367 million |
| South Carolina | $ 185 million |
| Total Cost | $ 552 million |
* Estimated costs subject to change
The SCDOT 2017-2022 State Transportation Improvement Program includes funding utilizing Horry County RIDE III Sales Tax Funding for the purchase of property for the extension of Carolina Bays Parkway from S.C. 9 to the North Carolina state line beginning in 2022.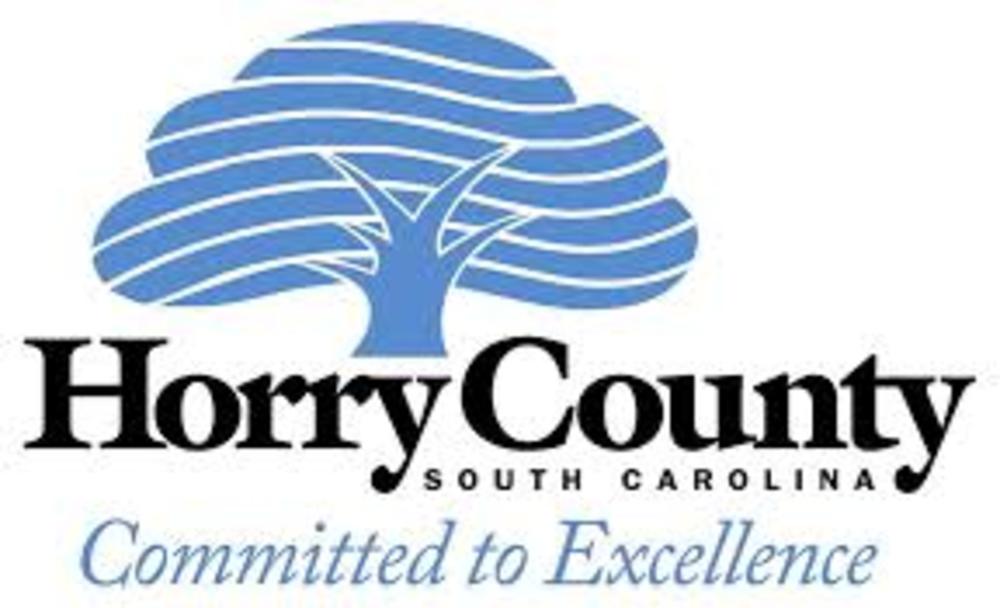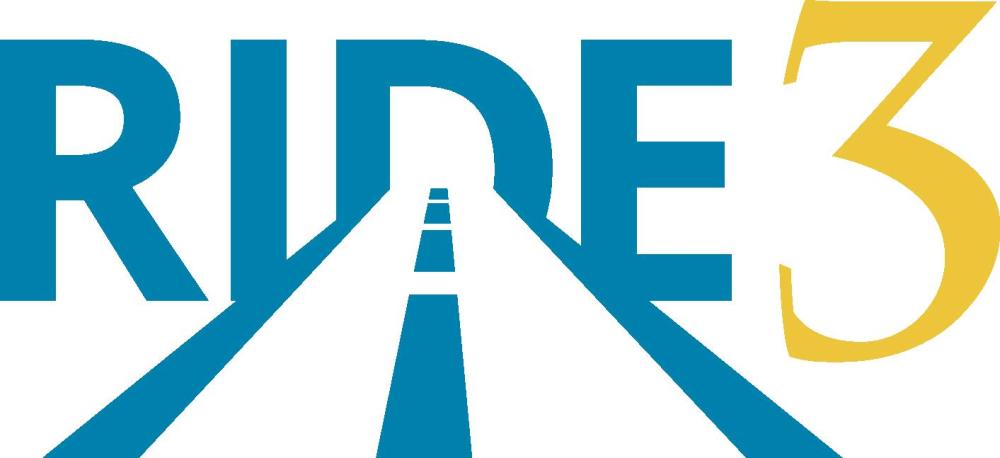 The NCDOT 2019-2029 State Transportation Improvement Program includes funding for planning and environmental studies only.
The project is currently not funded for right-of-way acquisition or construction.
For additional information on this project
please visit the NCDOT website: