U-5706 Eastern Rockingham Corridor Study
The N.C. Department of Transportation (NCDOT) is studying options to improve safety and traffic operations. This study is exploring ways to improve the flow of traffic between U.S. 74 Business and Richmond Road in Eastern Rockingham. Currently, a trip between southeastern Rockingham and areas to the northeast requires out of the way travel along Long Drive. This project is considering different ways, such as a new road connection, to improve traffic flow between these areas. By providing another travel route, the project could also reduce traffic congestion and accidents on Long Drive.
What is being considered?
Six preliminary concepts were developed and presented to the public in 2017. As a result of further studies and public input, three alternatives are now being considered. Alternative 1 would improve existing Long Drive and Richmond Road. Alternatives 4 and 5 would include a combination of new roads and improvements to existing roads. Both Alternatives 4 and 5 would begin on U.S. 74 Business at Clemmer Road and follow Clemmer to County Home Road. Both then extend north on a combination of existing roads and new location road segments to Richmond Road.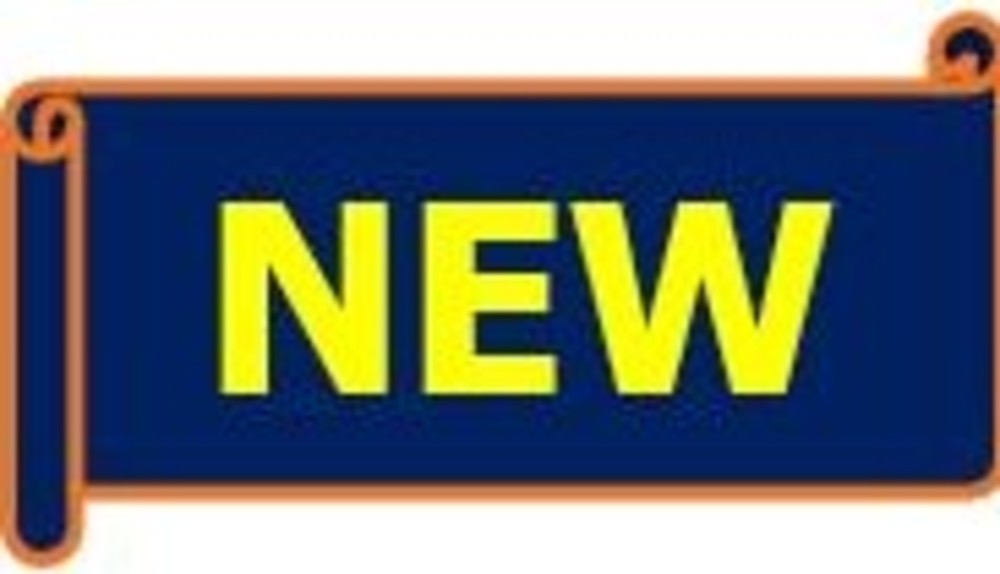 State Environmental Assessment
Due to the size this document is being posted in 3 parts
Project Map