R-5832: N.C. 88 Ashe Co.
NCDOT is proposing Improvements to N.C. 88 between Smethport and Warrensville in Ashe County.
Vicinity Map
This map is for reference only and indicates the general locations of the project and the area in which environmental studies were conducted.
Project Overview
The N.C. Department of Transportation is proposing improvements to N.C. 88 between the junction with N.C. 194 in Smethport to the Junction with N.C. 194 in Warrensville.
Proposed modernization improvements include:
A roundabout at the N.C. 88/N.C. 194 intersection in Smethport

Improvements to Claybank Road/Smethport Drive

Realignment of the Buffalo Road/ Elliott Road intersection

Replacement of two bridges crossing Buffalo Creek

​Bridge No. 57 Crossing Buffalo Creek north of Elliott/Buffalo Road (near Dollar's Carhartt Store)

Bridge No. 49 Crossing Buffalo Creek south of Stanley Road (near Eller & Sons Auto Repair)

Realignments to remove or soften curves

Extension of Stanley Road to the realigned N.C. 88

A roundabout at N.C. 88/ N.C. 194/ NW School Road in Warrensville
Project Map:
Click the link below to view or download a copy of the project map.
A video providing information on how to read a public meeting map is available here.
Roadway Typical Section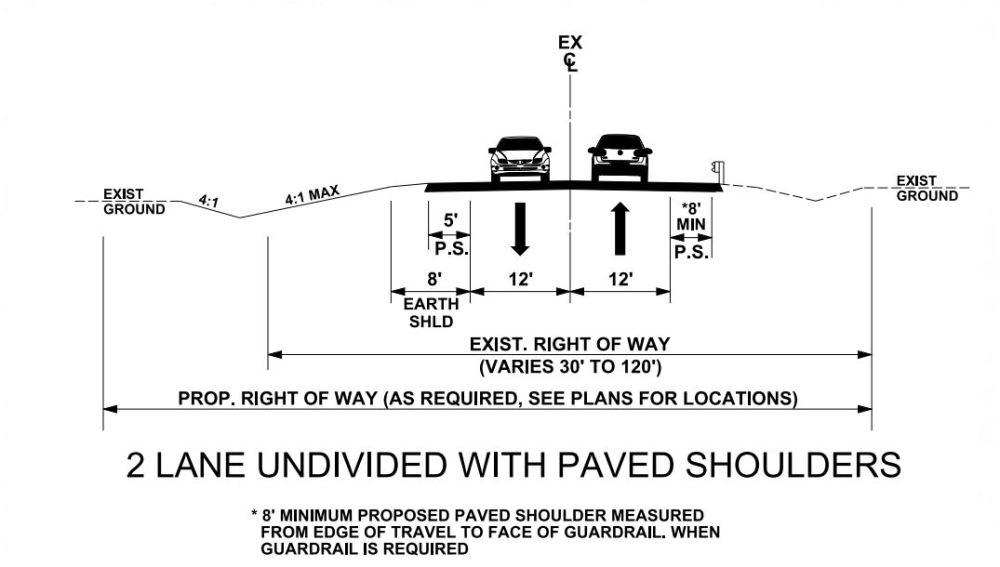 Roundabout at N.C. 88/N.C. 194
Smethport
Roundabout at N.C. 88/N.C. 194/NW School Road
Warrensville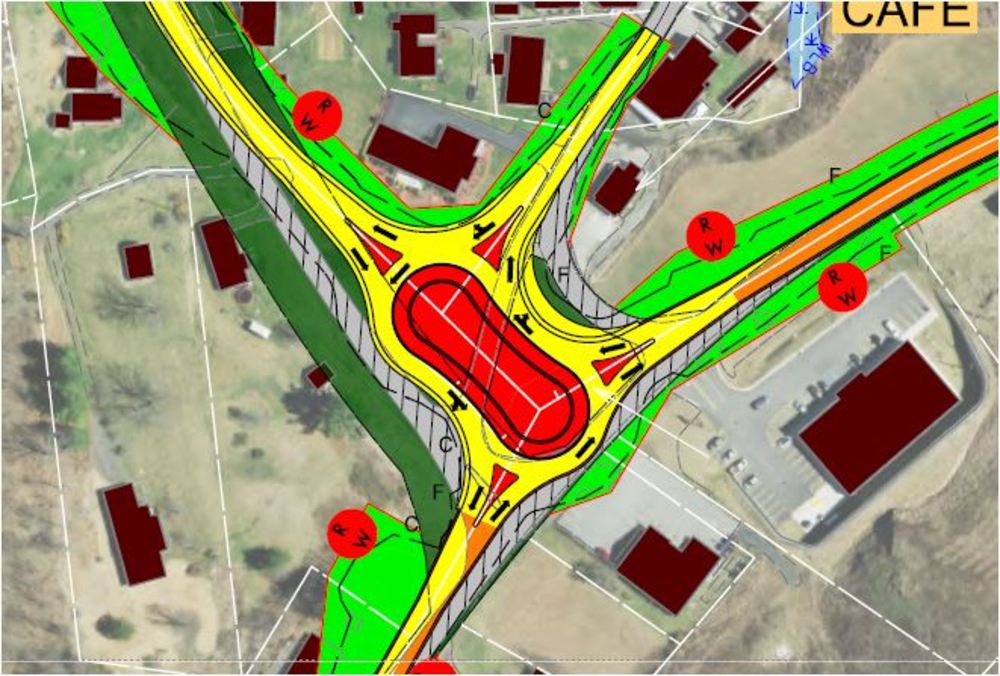 Public Input
Due to Covid 19 restrictions, NCDOT has suspended all in person public meetings. Information on the project will be presented on this website.
A Public Meeting will be held during fall 2022. The venue and type of meeting (in person or virtual) will be determined based on NCDOT guidance as we move closer to a potential meeting date.
Project Funding:
| | |
| --- | --- |
| Activity | Estimated Amount* |
| Right of Way Acquisition | $ 25.0 million |
| Utility Relocation | $ 3.1 million |
| Construction Costs | $ 44.6 million |
| Total Cost | $ 72.7 million |
*Estimated costs are subject to change.
Project Timeline:
| | |
| --- | --- |
| Milestone | Date* |
| Environmental Document (State EA/Fonsi) | July 2022 |
| Right of Way Acquisition Begins | October 2022 |
| Construction Begins | June 2024 |
*Future dates are subject to change.
Comments:
All comments will be taken into consideration, and carry equal weight, regardless of submittal method
You may leave a comment or question below
Or
Email the comment or question to Smethport-Warrensville@publicinput.com
Or
Phone Number: (984) 205-6615 Code: 4673
Project Contact Information:
Heath Slaughter
NCDOT Highway Division 11
Project Manager
801 Statesville Road
North Wilkesboro, NC 28659
Smethport-Warrensville@publicinput.com
(984) 205-6615 Code 4673